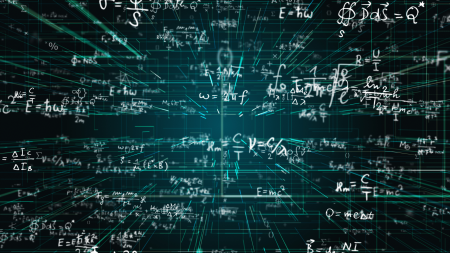 This two-part special issue covers computationally intensive problems in engineering and focuses on mathematical mechanisms of interest for emerging problems such as Partial Difference Equations, Tensor Calculus, Mathematical Logic, and Algorithmic Enhancements based on Artificial Intelligence. Applications of the research highlighted in the collection include, but are not limited to: Earthquake Engineering, Spatial Data Analysis, Geo Computation, Geophysics, Genomics and Simulations for Nature Based Construction, and Aerospace Engineering. Featured lead articles are co-authored by three esteemed Nobel laureates: Jean-Marie Lehn, Konstantin Novoselov, and Dan Shechtman.
Aims and scope
The Journal of Big Data publishes open-access original research on data science and data analytics. Deep learning algorithms and all applications of big data are welcomed. Survey papers and case studies are also considered.

The journal examines the challenges facing big data today and going forward including, but not limited to: data capture and storage; search, sharing, and analytics; big data technologies; data visualization; architectures for massively parallel processing; data mining tools and techniques; machine learning algorithms for big data; cloud computing platforms; distributed file systems and databases; and scalable storage systems. Academic researchers and practitioners will find the Journal of Big Data to be a seminal source of innovative material.
Follow
Annual Journal Metrics
2022 Citation Impact
8.1 - 2-year Impact Factor
5.095 - SNIP (Source Normalized Impact per Paper)
2.714 - SJR (SCImago Journal Rank)

2022 Speed
54 days submission to first editorial decision for all manuscripts (Median)
181 days submission to accept (Median)

2022 Usage
2,250,289 downloads
1,798 Altmetric mentions
ISSN: 2196-1115 (electronic)